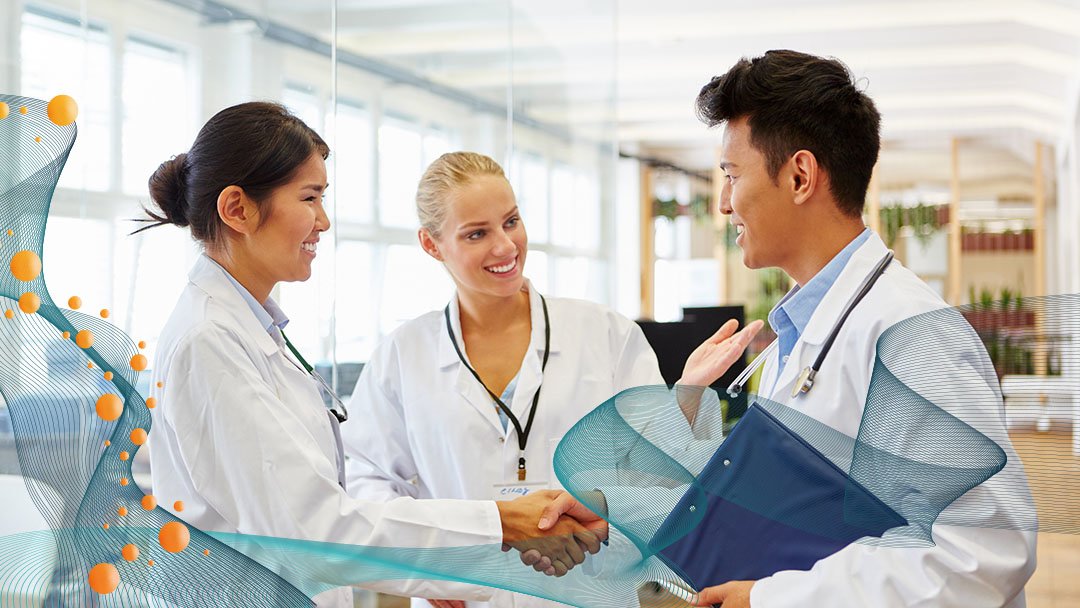 Aero-Wrap™ Next Generation Technology
Compression Therapy, Your Way
Next Generation Compression
Made from super-thin ballistic nylon fabrics, Aero-Wrap™ fits discreetly under your clothing.
Aero-Wrap™ was designed to move with you - hugging your calf and keeping you on the go.
Hook and Loop straps make putting on and adjusting Aero-Wrap™ on easy as 1-2-3.
Aero-Wrap sleeves
compression that looks and feels great
Leg compression designed to keep your legs feeling great, engineered with you in mind. Aero-Wrap™ Sleeves are made out of ultra-thin, soft, flexible nylon materials, so they comfortably hug your legs. The sleeves' internal air chambers inflate, giving you the benefits of Inelastic air compression. We've made these sleeves with all of the details - elastic inserts so they're form-fitting, and hook & loop straps so you can easily apply and adjust them. Plus, each Aero-Wrap™ sleeve comes with a detachable under-sock, making it easy to be worn for all day wear.
aeraye w/ aeroplus pump
active recovery that doesn't tie you down
Get all the benefits of Active Recovery Compression on the go, without compromises. The AeroPlus Pump is portable and weighs just 8oz, meaning that it goes where you go. The pump slips in your gym bag or your pocket, and we even give you an elastic belt that snaps in so you can even wear it during your cool-down. The Li-Ion rechargeable battery lasts 4-6 hours of continual use, giving your legs time to refresh and recover.
Aero-Wrap™/ aerogauge Handpump
All Day Compression, all day comfort
AeroGauge Handpump has three settings, allowing you to easily apply the compression that is right for you. Preset blow-off valves make dialing in pressure a cinch and allow you to "top up" compression throughout the day - keeping Aero-Wrap™ at effective compression levels unlike other products that loosen and lose their effectiveness over time.
AeroGauge™ gives you the ability to easily apply and adjust compression. Simply rotate the dial to the desired range and begin squeezing the bulb. Aero-Wrap™ will fully inflate and a blow off-valve that will prevent over-inflation.
Made from ultra-thin, lightweight fabrics, Aero-Wrap™ is designed to hug your leg without the discomfort and bulk of other products. Hook and Loop straps mean thats you get a close fit every time.
Aero-Wrap™ discreetly fits under normal clothing, giving you all day comfort, all day relief. Finally, a solution that doesn't roll down and pinch.
Understanding Compression Therapy
Static, or supportive compression, is the constant application of external pressure to the leg. Static compression works by:
1. Acting as an outside support to prevent swelling.
2. Enhancing the body's natural calf-pump fluid return
As shown on the right, static compression works great when you are moving around, whether that is walking, or exercising this is what enhances the natural flow of blood.
What is Gradient Compression?
Gradient Compression therapy is the gold standard treatment of Chronic Venous Insufficiency, lymphatic disorders, and other non-arterial leg swelling issues.
Compression has been proven to reduce leg swelling and to improve venous circulation. By squeezing the leg, compression mechanically improves the effectiveness of the calf muscle to help move fluid from the legs upwards towards the heart.
Buy Aero-Wrap™ Now!
Traditional Compression Products
EASY TO APPLY (HOOK AND LOOP)
NO SLIP, BUNCH, PINCH DESIGN